EGYM – the most individualized approach
EGYM = maximum motivation!
Whether you're looking for muscle building, overall fitness, or body shaping: individual goals require personalized training. And that's what you get tailor-made with our smart EGYM machines! Our EGYM equipment is designed to optimize your workout routine, saving you valuable time. The system intelligently assesses your training level and adjusts it dynamically, ensuring an efficient and effective training experience. No more laborious, tedious settings on the equipment – you log in with your wristband chip and you're ready to start your workout. And that's not all: we have carefully chosen the EGYM equipment so you can complete a full circuit workout!
EGYM Advantages
Up to a 140% increase in training effectiveness
Automatic adjustment of the training weight and number of repetitions according to your personal goals
Simultaneous increase in strength and endurance
Efficient, structured total body workout
Ideal for body sculpting
Supports your weight loss goals
Reha Fit – perfect for controlled stress
Metabolic Fit – activates the metabolism
Gentle on the joints
Allow for a complete circuit training
Time-saving
Get the app
EGYM Digital connects all your training achievements beyond the studio boundaries, providing a fully integrated training experience that keeps you motivated.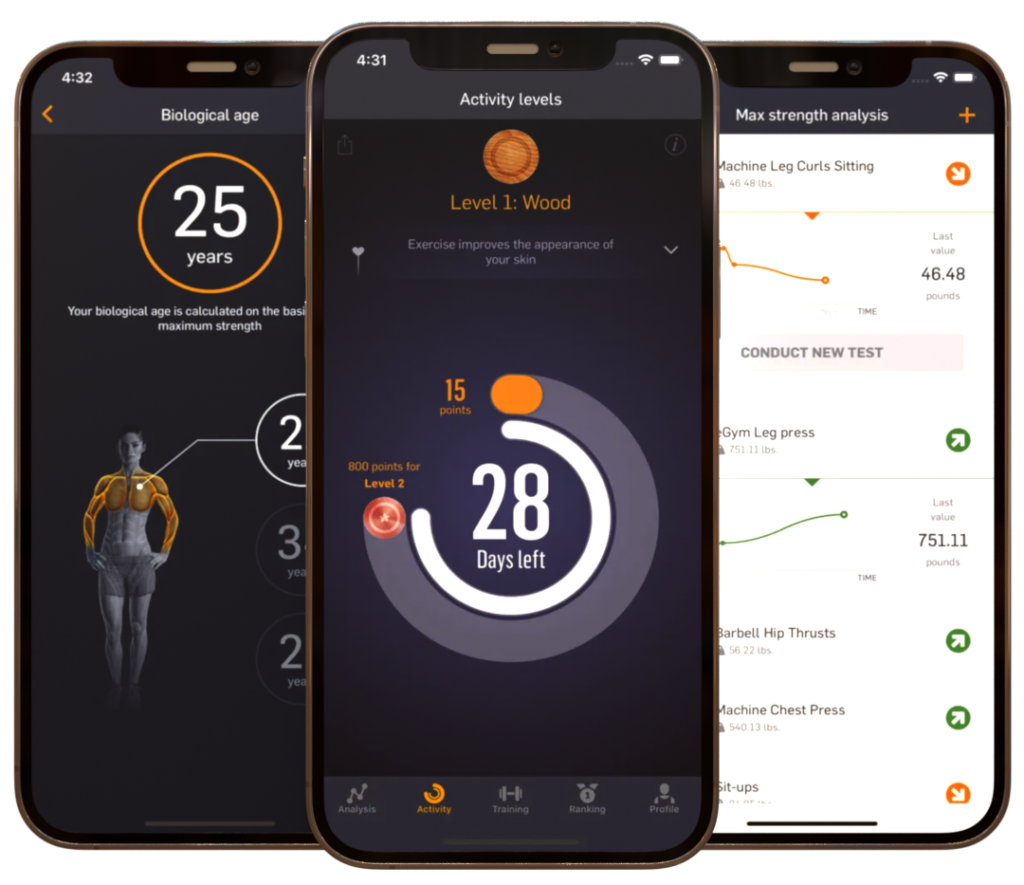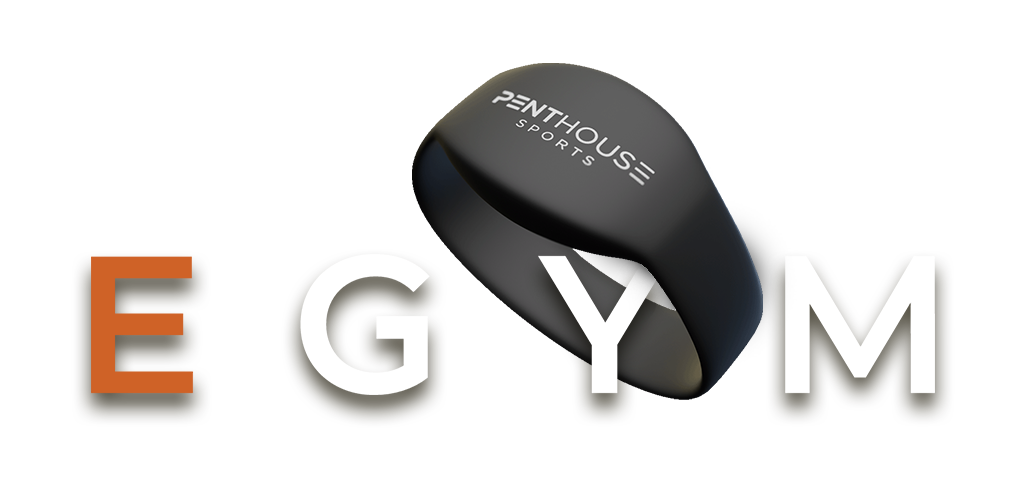 Membership Advantages
EGYM is included in every PENTHOUSE SPORTS membership package.
For more info on our membership packages and a free trial, visit our membership page.