Najeeb makes you fit!
Head trainer, diploma personal trainer
2009 Member of the Afghan National Football Team
2015 Member of the Austrian national bodybuilding team
"What are your Fitness goals? I'm will be happy to support you with all my knowledge and experience. Sport is my life, physical performance is my lifeblood."
Book your free introductory session with me now!
Are you interested in a session of personal training, EMS, altitude training, or your first get-to-know-you appointment with me?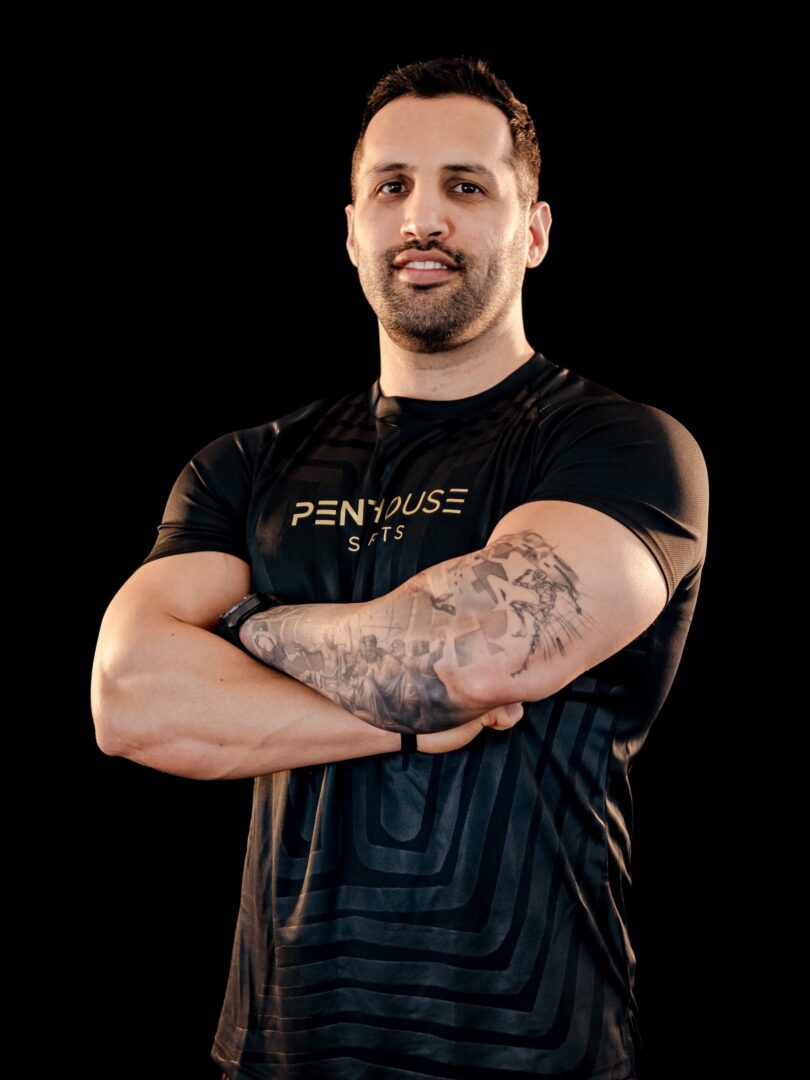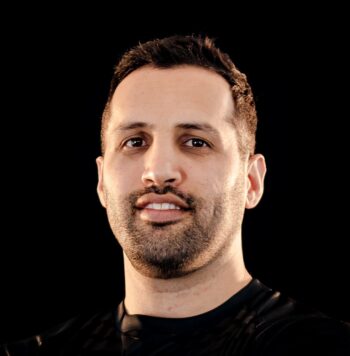 Najeeb
Personal training, EMS, altitude training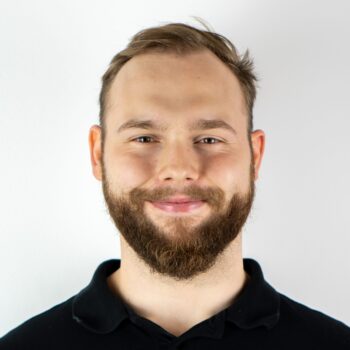 Erik
Personal training, EMS, altitude training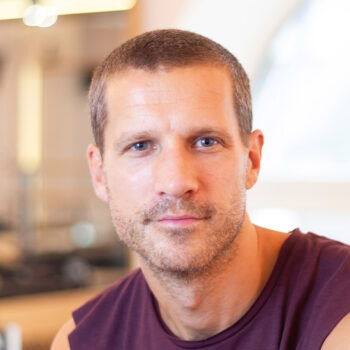 Paris
Personal training, X-treme Pilates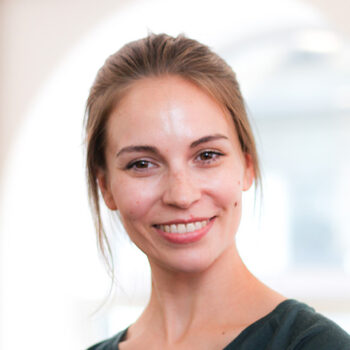 Kira
Personal training, X-treme Pilates