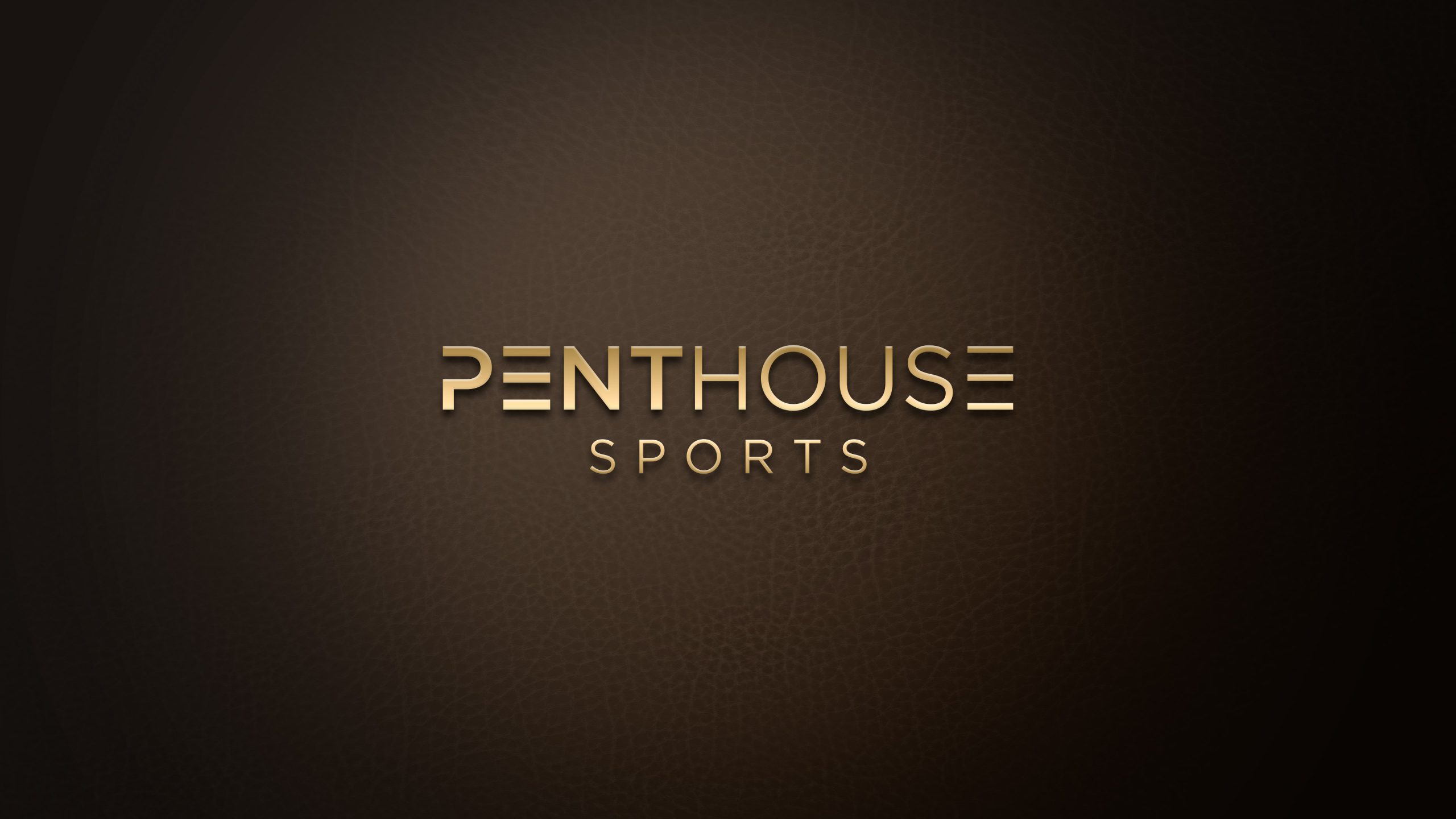 We attach great importance to the protection of your data. In order to fully inform you about the use of personal data, we ask you to take note of the following data protection information.
Personal data
Personal data that you submit electronically on this website, such as name, e-mail address, address or other personal information, will only be used by us for the purpose stated in each case, kept secure and not passed on to third parties. The provider automatically collects and stores information on the web server such as the browser used, operating system, referring page, IP address, time of access, etc.. This data cannot be assigned to a specific person without checking further data sources and we do not evaluate this data further as long as there is no illegal use of our website.
Form data and comments
When website visitors leave comments or form entries, the data entered and their IP addresses are stored. This is done for safety, in case someone writes illegal content (insults, extreme left or right propaganda, hate postings, etc.). In this case, we are interested in the identity of the author.
Google Maps
This website uses Google Maps to display map information. When using Google Maps, Google also collects, processes and uses data about the use of the Maps functions by visitors to the websites. For more information on data processing by Google, please refer to Google's privacy policy at https://www.google.at/intl/de/policies/privacy/. There you can also change your settings in the Privacy Center so that you can manage and protect your data.
Privacy policy for the use of Instagram
Functions of the Instagram service are integrated on our website. These functions are offered by Instagram Inc., 1601 Willow Road, Menlo Park, CA, 94025, USA. If you are logged into your Instagram account, you can link the content of our pages to your Instagram profile by clicking on the Instagram button. This allows Instagram to associate the visit to our pages with your user account. We would like to point out that we, as the provider of the pages, have no knowledge of the content of the transmitted data or its use by Instagram.
For more information, please see Instagram's privacy policy at https://www.instagram.com/about/legal/privacy/.
Right to information
You have the right at any time to information about the data stored about you, its origin and recipients and the purpose of storage
Change cookies settings:
Cookie Einstellungen