Expect More!
Boutique Fitness Club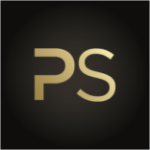 We believe you should have enough space for your training! Therefore, we have a cap on members, which is about half of what would be possible based on the size of our club.
Outstanding Extras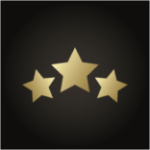 Personal Training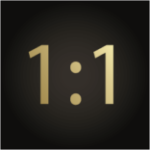 We do everything we can to make your training fun and enjoyable! Treat yourself to personal training and feel your performance increase!
Recovering Program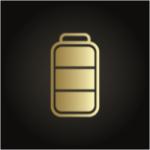 Penthouse Sports Care Program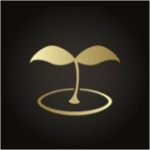 Personal introductory talk, medical check, individual training programs and regular performance reviews on request.
Flexible membership
Pause at any time (only 10€ handling fee/month), Lockdown – immediate interruption of subscription
How to find us?
The Johannesgasse is located in the heart of Vienna. Just 5 minutes walking distance from Stephansdom and 4 minutes from Stadtpark.
Email Us