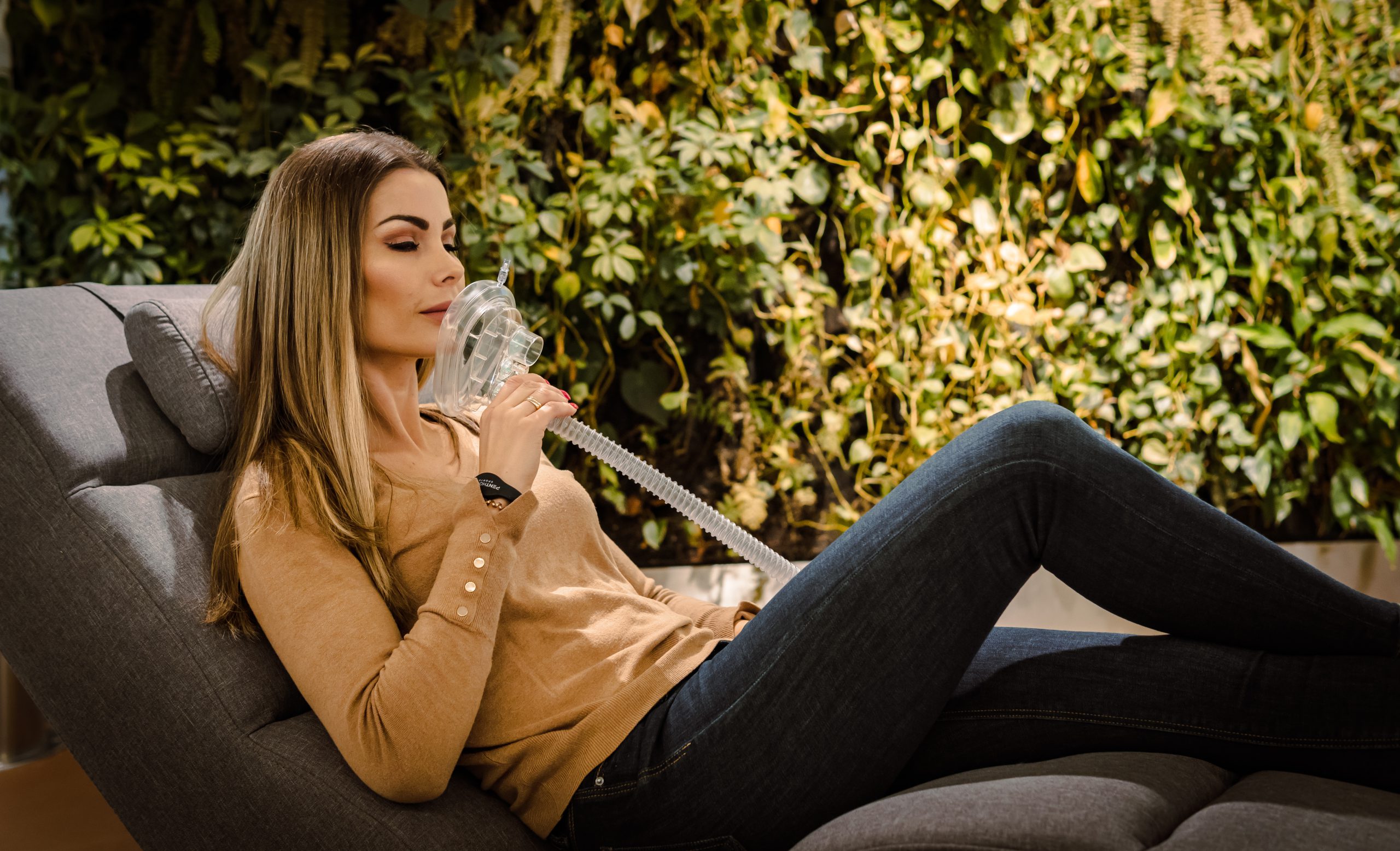 Increase your strength and endurance
With less oxygen to more energy
The body responds to reduced oxygen by increasing the production of red blood cells responsible for oxygen uptake and transport throughout the body. This increases your endurance. A significant additional effect is the multiplication of your powerful, youthful mitochondria (cell powerhouses), which in turn lead to improved energy supply and even a slowing down of the aging process. Furthermore, during altitude training, various neurotransmitters are released, providing you with wonderful feelings of happiness.
Mental and physical benefits of altitude training
Increase in strength or basic endurance
Increase in blood oxygen capacity.
Enhancement of aerobic energy supply in muscles.
Muscle regeneration
Faster rehabilitation after injuries
Enhancement of fat metabolism.
Help reducing stress
Improve concentration
Prevention against altitude sickness
Health benefits with…
Burn-out
Stress
Overweight
Diabetes
Are you one of them?
Endurance athlete
Amateur athlete
Professional athlete
Mountaineer
Tourist who aspires to climb high
Appointments
Would you like to book an appointment with us? Just give us a call at 01/3751010 and leave your preferred appointment time for the session, or conveniently book from home using our online appointment calendar.
---
Have you already purchased a Sessions-block from us or do you which to manage your already booked Appointments? Log in to our customerportal to create new, cancel or re-schedule appointments.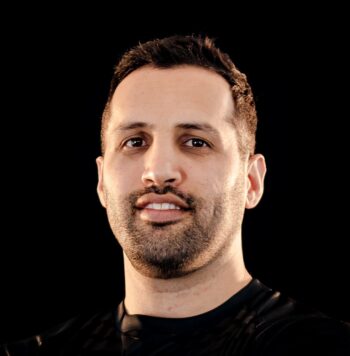 Najeeb
Personal training, EMS, altitude training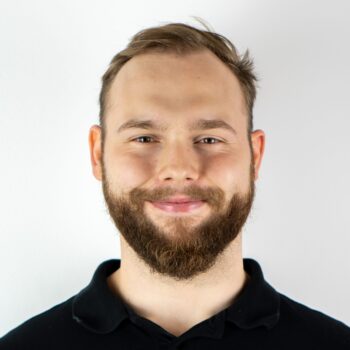 Erik
Personal training, EMS, altitude training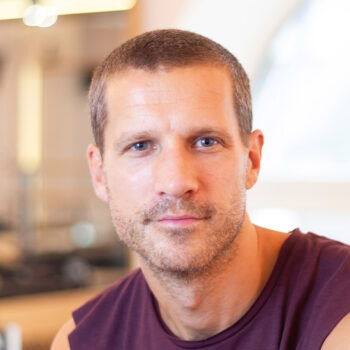 Paris
Personal training, X-treme Pilates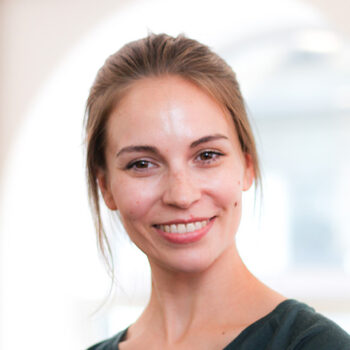 Kira
Personal training, X-treme Pilates
Prices
| | |
| --- | --- |
| Altitude Training Mask(Reusable!) | €15 |
| Altitude training(1 unit of 30min) | €25 |
| Altitude training 10-session Block(of 30min each) | €220 |
Complement your personal training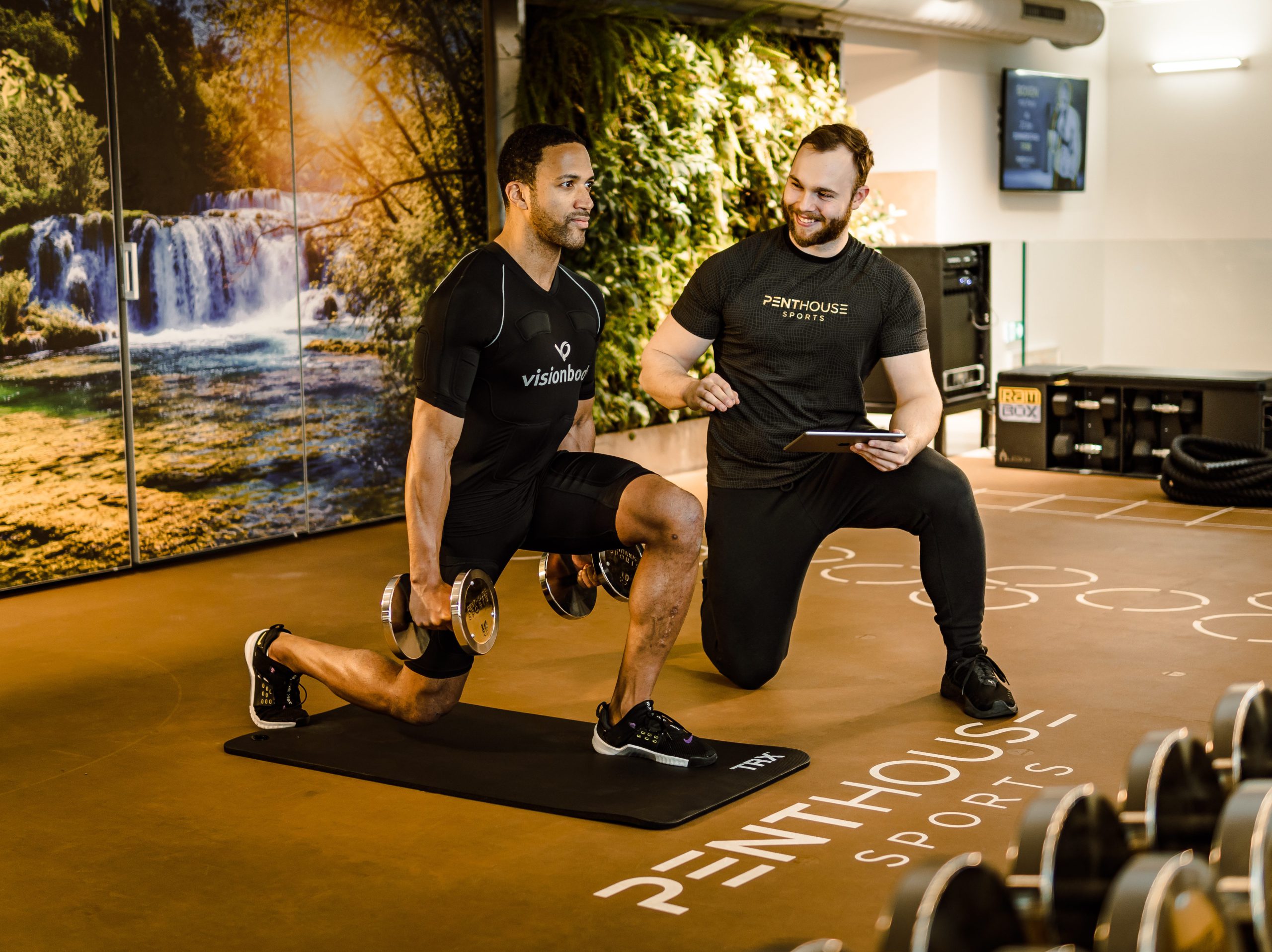 EMS Training
Your highly efficient full-body muscle workout, wireless for more freedom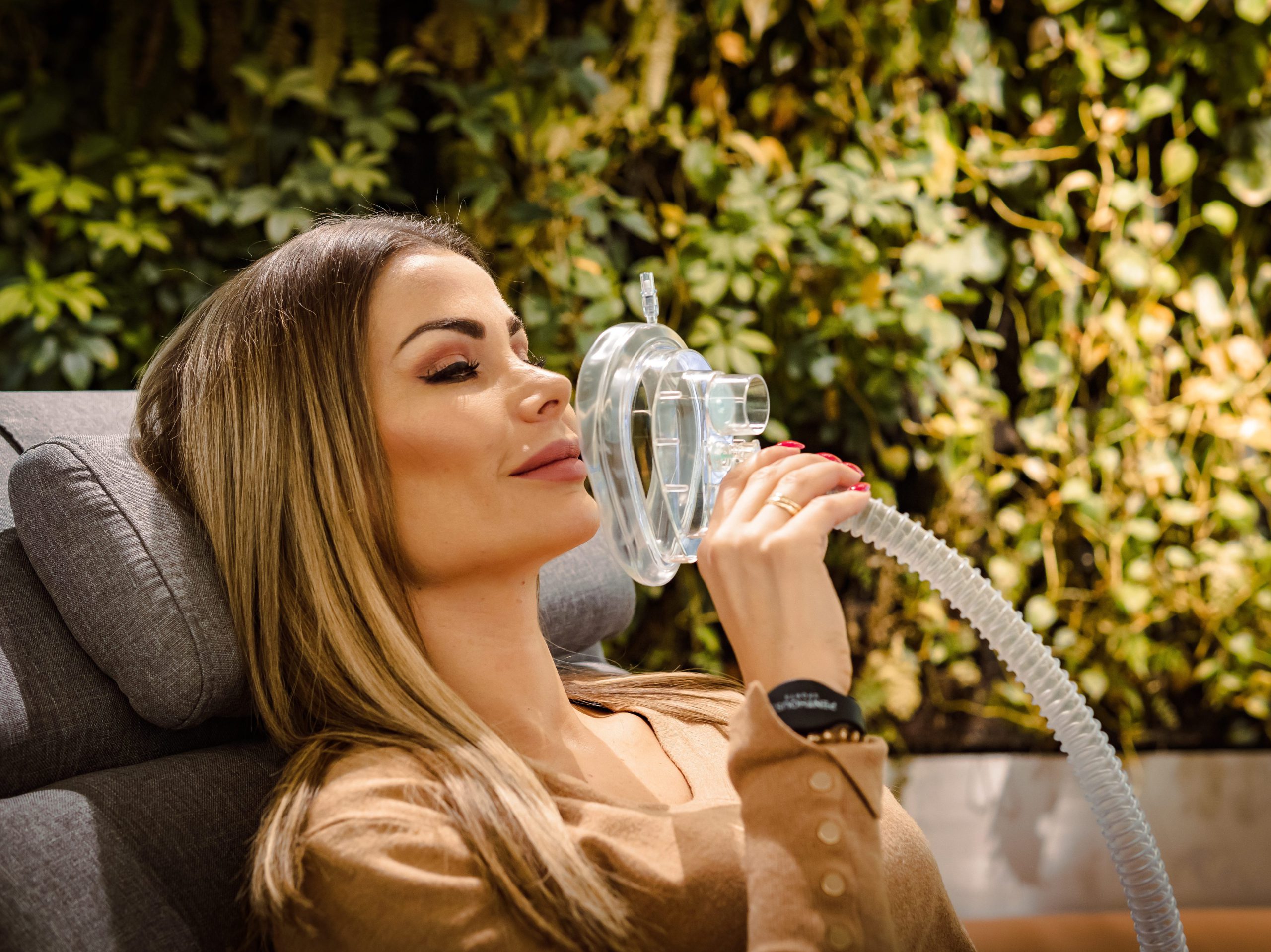 Altitude Training
Achieve more energy with less oxygen