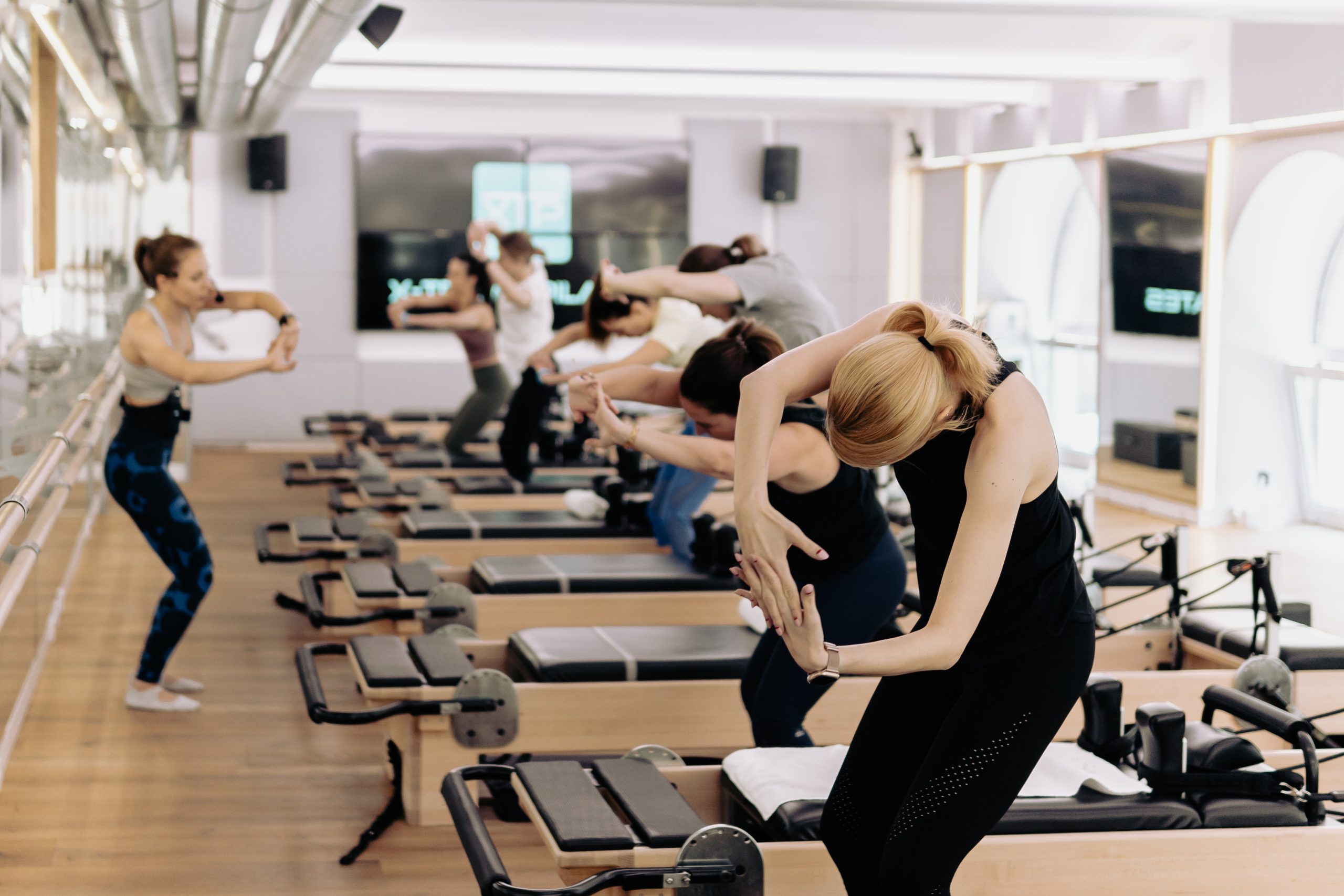 Exercise, fun and body awareness!
XTP is movement, fun and body awareness!
This ultimate full-body workout offers you a unique combination of Pilates, strength training, and flexibility. XTP helps you achieve improved endurance, toned muscles, and a healthy posture. To ensure you receive the best possible attention, our groups consist of a maximum of 10 participants.
Only at Penthouse Sports!
As a partner of the successful Pilates studio in (X-treme Pilates Los Angeles), we offer the fitness trend X-treme Pilates as the only fitness studio in Vienna.
You want to participate exclusively in our XTP courses? No problem, as you can do that without a membership at PENTHOUSE SPORTS as well. You can book your next XTP appointment online right here.
www.x-tremepilates.at
Penthouse Sports Membership Advantages
Benefit from 5 to 12 free X-treme Pilates sessions per month with Penthouse Sports memberships. Membership plans.
XTP – the best Pilates on earth
Improves your strength
Builds and stabilizes your core muscles
Integrates stretching exercises
Increases your body balance
Exercises your cardiovascular system
Protects your joints
Reduces your stress
Strength building, flexibility and endurance, it's all possible with X-Treme Pilates' customized and state-of-the-art "X-Former" Reformers! Either in group classes of up to 10 people, in pairs or privately.