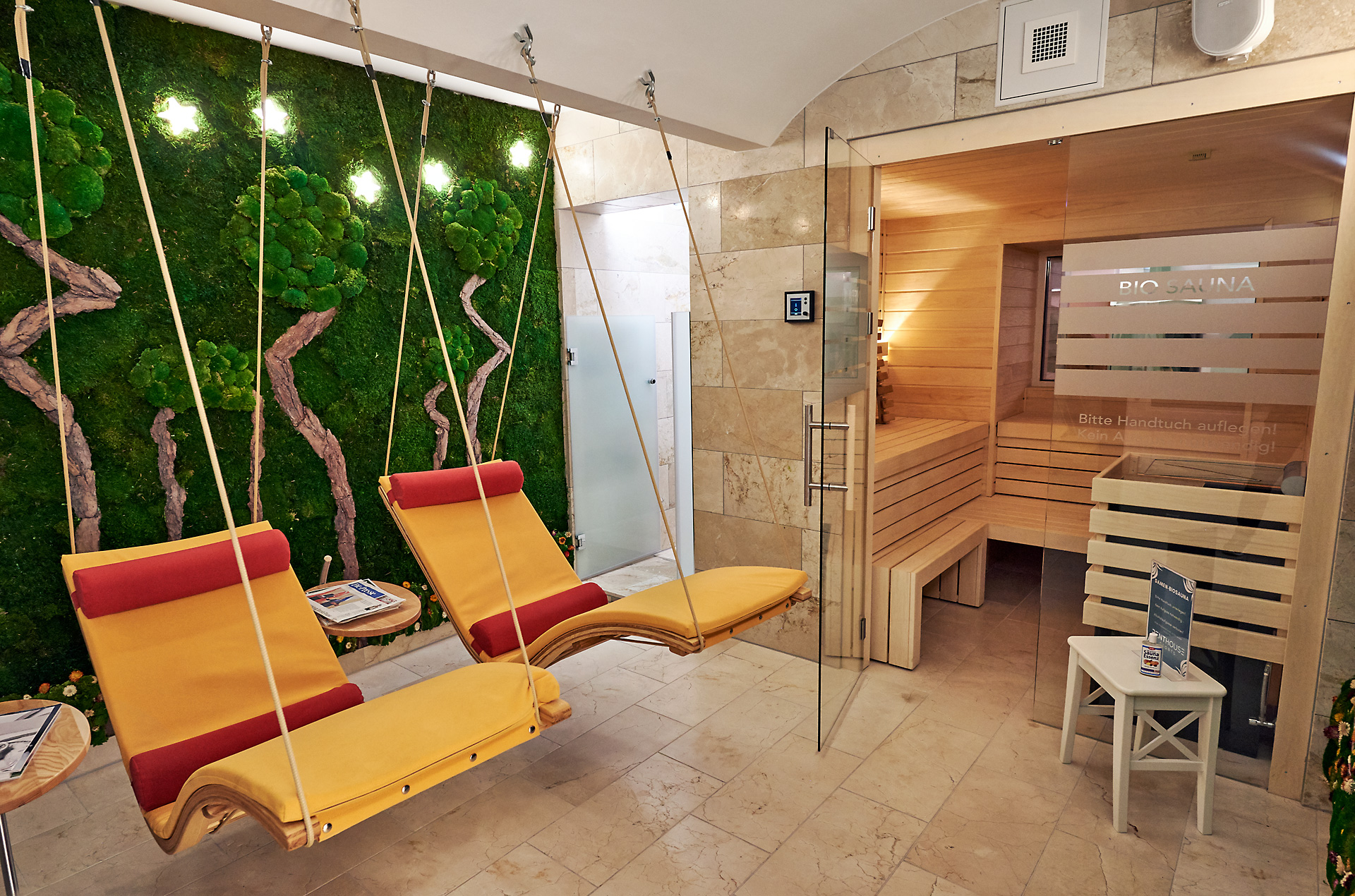 FOR MORE ZEN IN YOUR LIFE
Regenerate after an intensive workout or just take a little break and relax! Our wellness lounge is waiting for you: Our spa includes a coed Finnish sauna, a relaxation area as well as a private ladies' lounge with infrared sauna. Enjoy this perfect balance of rejuvenating benefits to counteract your hectic lifestyle. Come in and relax after your workout.
Many reasons for your wellness time in PENTHOUSE SPORTS
Reduces stress
Improves your blood circulation
Increases the flexibility of the body
Improves the quality of sleep
Strengthens your immune system
Relieves tension
Increases your well-being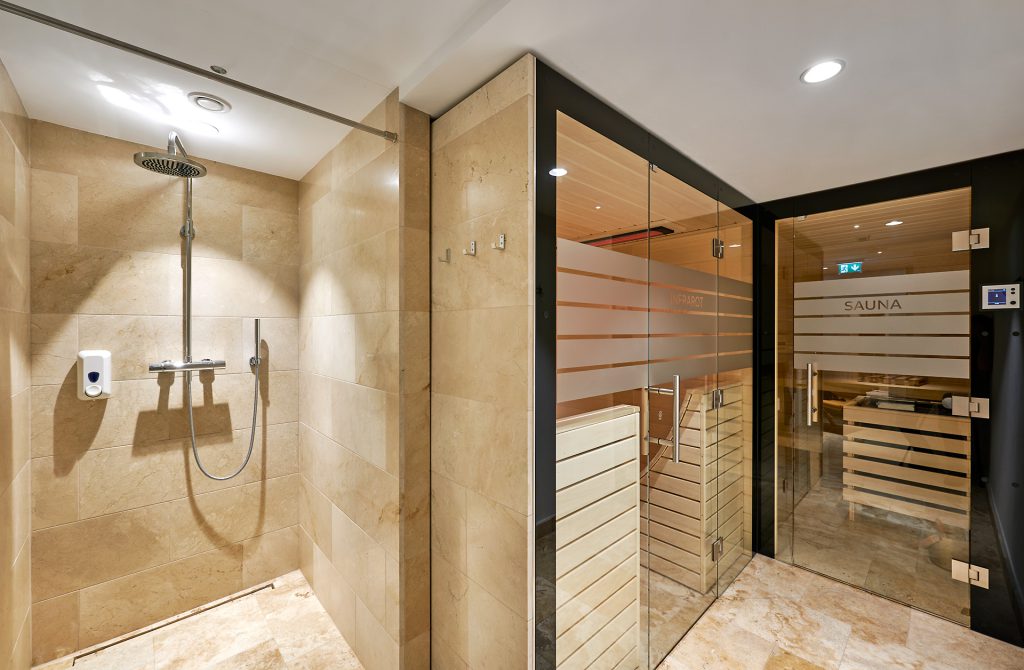 Other Services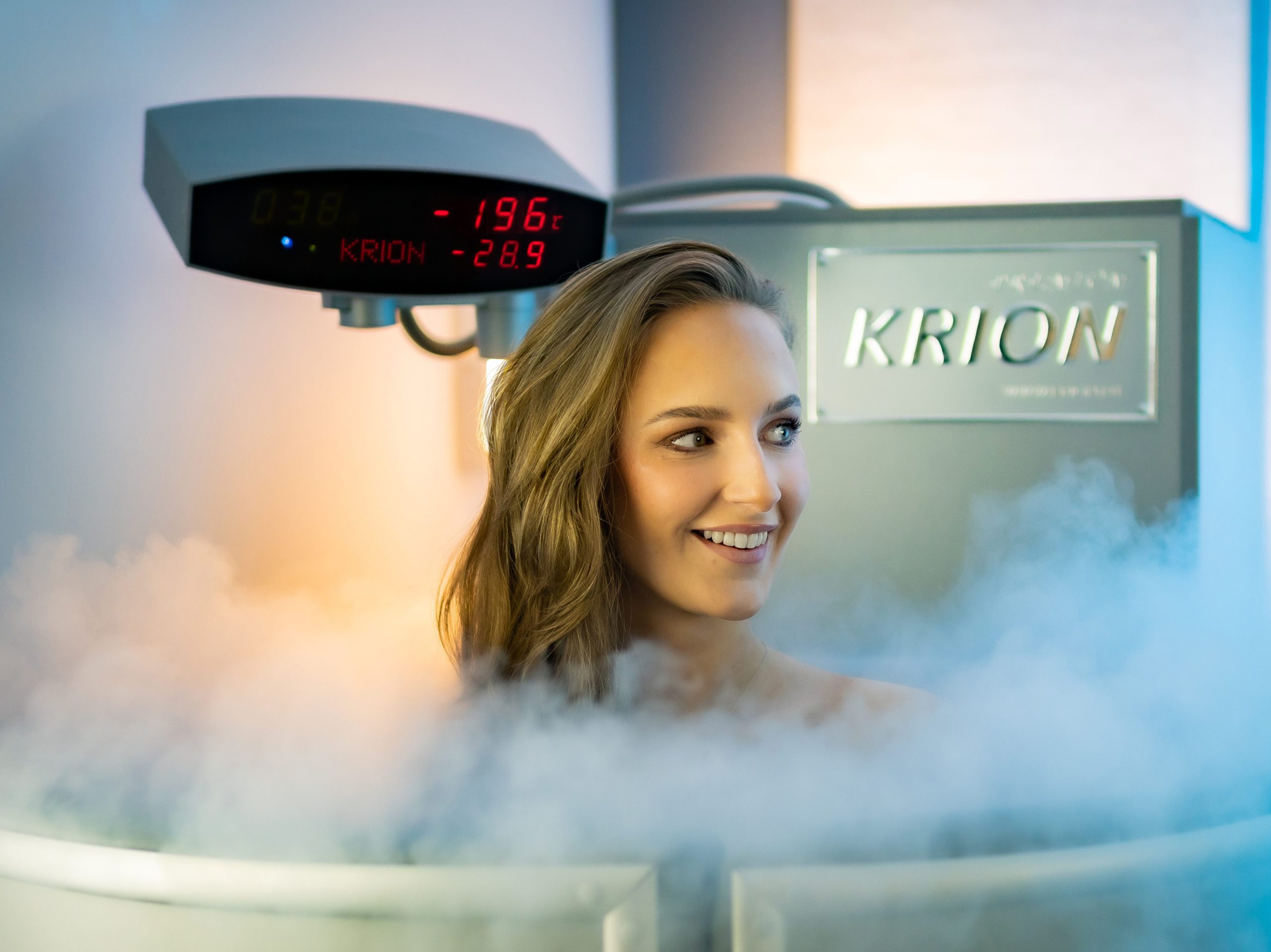 Cryosauna
3 minutes At temperatures down to minus 196°C for whole-body cold therapy.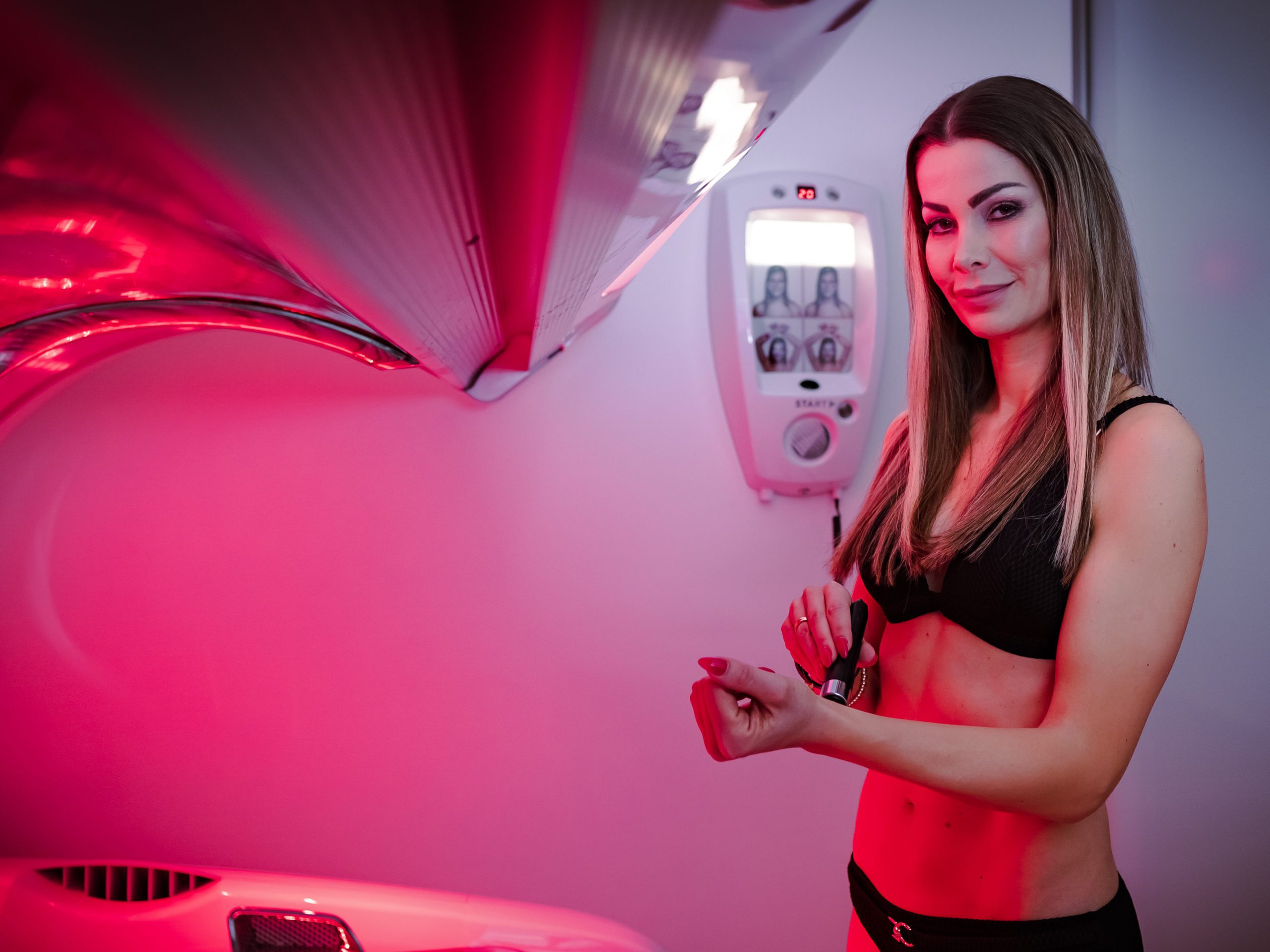 Collarium
Light waves from the specially designed collagen tubes stimulate cells to produce collagen and promote cell regeneration.
Hydrojet Massage
A therapeutic full or partial body treatment using targeted water jets
Massage
Take some time off and pamper yourself with a soothing massage Together with our experts you are guaranteed to find your personal favorite massage.